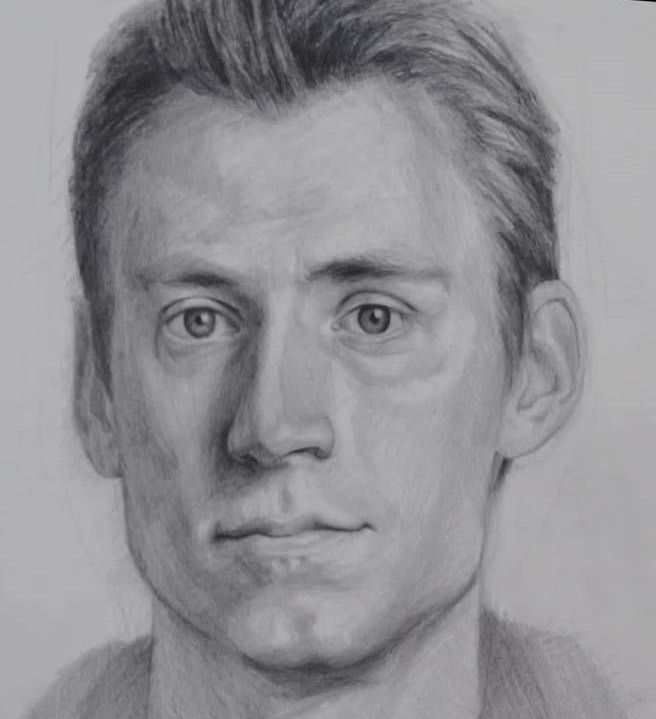 Beginners Guide to Realistic Portrait Drawing
All realistic portraits start with a solid structure, which is why Quintin breaks down the most complex subjects, human faces, in this demo. Learn to draw eyes, ears, mouths, and of course noses before putting all your skills together in a detailed self-portrait that you can even try yourself! Then as a bonus, try something more expressive and fun with the bonus ball pen exercise. ( 15+ hours)
Quintin McCann

Instructor
Meet your instructor
Quintin McCann
Quintin McCann's drawing career started when was awarded the Grand Prize for the Drawing Portfolio Review during his first year in the Studio Arts program at BYU where he received his BFA. He believes that drawing is a valuable and transferable skill that can be taught and mastered by anyone with a desire to learn. He has demonstrated that he does not "just teach" and that he can also "do" when his painting won 1st place at the Utah Art Educators Show during his first year as a high school teacher. Since then he has developed a love for sculpture and has been invited to participate in live sculpture competitions with the National Sculpture Society and Figure Sculptors United. His favorite accomplishment is having his artwork displayed in the homes of customers from 10+ countries around the world. He currently resides in Springville (Art City) Utah with his wife and 3 kids.
Don't let learning be a pain with my engaging and interactive online courses designed with personalization in mind.
LIMITED TIME DEAL
Use code BIGDAY at check out to save 20% on courses, bundles and subscription plans.
Not valid on past purchases. Expires 9.30.2022.