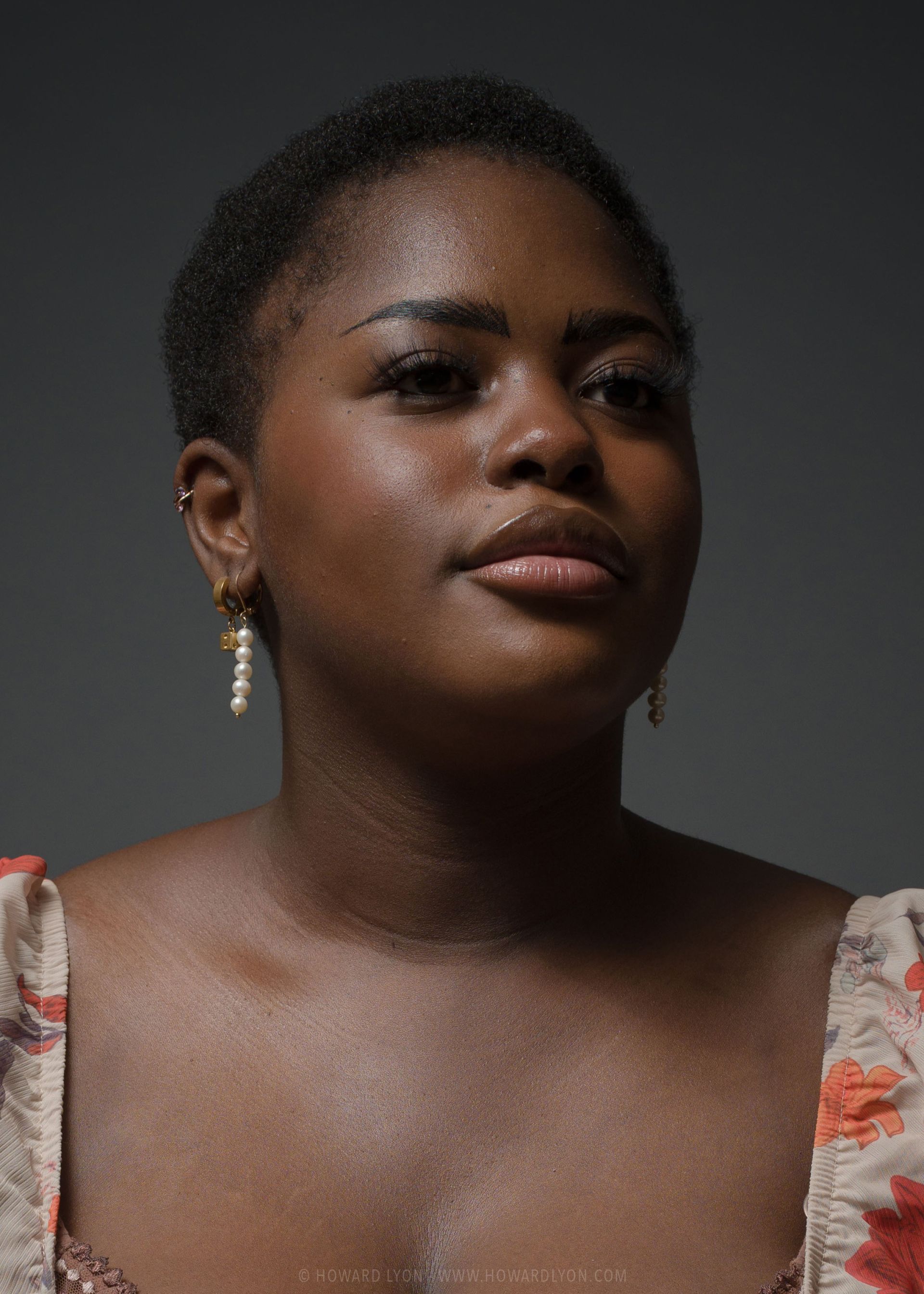 Exploring Flesh Tones
Being able to capture the life and beauty of an individual is key when painting a portrait. Join Howard in two quick studies in oils of models of different ethnicities to investigate the similarities and differences in how to identify temperatures and relationships. Gain a wider knowledge of color. (2 Hours)
Meet your instructor
Howard Lyon
Howard Lyon is an artist that was born and raised in Mesa, Arizona. He is the youngest of five children. Howard had very supportive parents, who even when he was very young, made sure he had the materials and education to hone his talents. While attending high school Howard met his wife, Shari Lunt. They now have three children and reside in Utah.


Howard began his career studying illustration at Brigham Young University working with artists such as Robert Barrett, Don Seegmiller, Richard Hull and Ralph Barksdale. Over the past 20 years he has worked in the video game industry as an Art Director, concept artist and freelance illustrator. For much of his career he has painted dragons and trolls or scenes from science fiction. His work can be found in products from Dungeons and Dragons books, World of Warcraft cards, Magic: the Gathering and Star Wars. He also writes for the Fantasy Art blog Muddy Colors and has recently been doing work for Brandon Sanderson's books including Mistborn, Warbreaker, The Stormlight Archive, and the covers for Dreamer and Snapshot.
Howard began his career studying illustration at Brigham Young University

Finalist in the Artist's Magazine Annual Art Competition with the painting After the Dance
Honorable Mention in the Beautiful Bizarre 2019 Art Prize with the painting Hecate


Finalist in the 2019 National Oil Painters of America contest with the painting Ella Standing Between the Earth and Sky


Finalist and winner of the Excellence in Realism award at the 2019 Oil Painters of America Western Regional show with the painting The Return of Flora
Don't let learning be a pain with my engaging and interactive online courses designed with personalization in mind.