"This online art school offers the best art courses for aspiring artists across the globe."


Art, in all its forms, has always empowered humans. It stimulates the mind, body, and soul, and has helped humans appreciate things around them. With its many functions and purposes throughout history, its definition has always been abstract. Not that it is vague, but because art is so vast a subject, defining it would take a lifetime. Although one can get lost in finding the perfect definition of art, one thing is for sure--that art has always been a form of expression.
"Art is a form of expression" may be the most popular definition of art.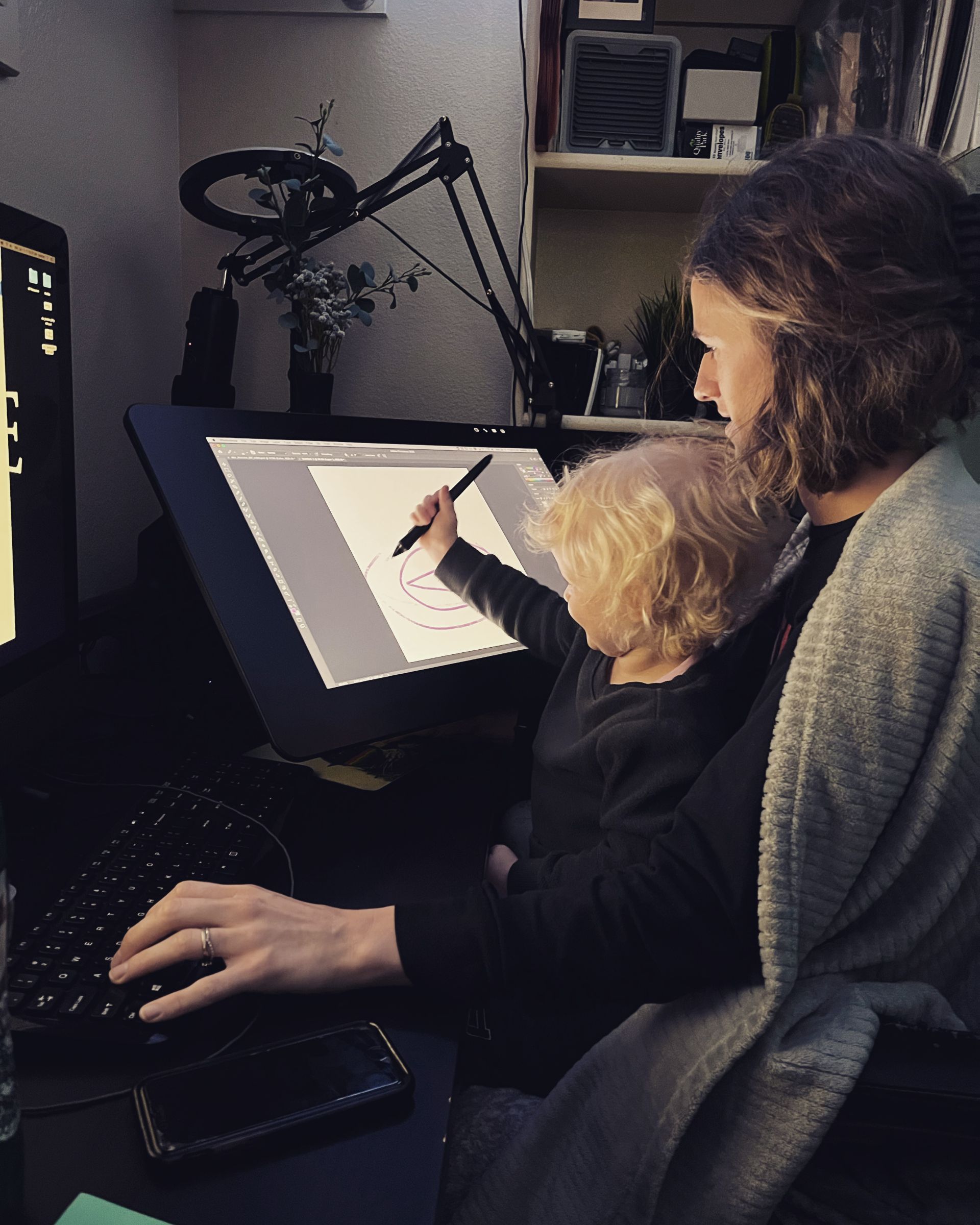 And true enough, many art schools across the globe offer a variety of art courses for anyone who wishes to pursue arts for whatever reason. One of them is Sentient Academy, an art school that empowers artists and art enthusiasts alike.
Sentient Academy offers more than
500 art courses
designed to support and inspire its students' creative journeys. Each course is instructed by award-winning artists and working professionals who help thousands of students improve their skills and knowledge about the arts by explaining complex ideas through clear concept lessons and step-by-step tutorials. And unlike other art schools where students need to go to the physical school, Sentient Academy courses are offered online, saving its students time, money, and frustration.
Whether one is pursuing a dream or wants to make a living from making art, going to Sentient Academy is an excellent choice. Meeting pro-artists, fellow artists, and enthusiasts in the academy can widen their networks and help them sell their works at higher prices. Attending the online art academy is also a good option for those looking for a new and exciting way to keep their creative juices flowing.
But other than these reasons, enrolling in Sentient Academy can help manage stress and anxiety. Since art, as mentioned, is a form of expression, people who have stress or developed anxiety, especially during the global pandemic, can benefit from spending time creating art and learning more about it. It can surely lighten the mood and empower creativity as it stimulates thoughts, emotions, and ideas through the different senses art touches.
Sentient Academy is proud of the achievements of its past and current students. "We make sure that we provide a positive return on art education, and we have proven that many times with results," shared the Co-Founder. "Our students are winning awards, selling more work at higher prices, and enjoying their creative journey confidently without taking on debts," said Keith Huang - Sentient Academy Co-Founder.
More than its paid subjects, Sentient also offers a lifetime free membership with access to a collection of free courses for anyone who wants to try without any commitments. Students can finally learn from working professionals while saving thousands of dollars on tuition, fees, room & board.
Learn More at Digital News
Whether you're a seasoned artist looking to refine your skills or a beginner just starting out, we have something for you.
Come join us and discover the joy of making art!
- Keith huang
Start Your Learning Journey
\Learnworlds\Codeneurons\Pages\ZoneRenderers\CourseCards
Is Character Design For You?
Learn more about what it takes!