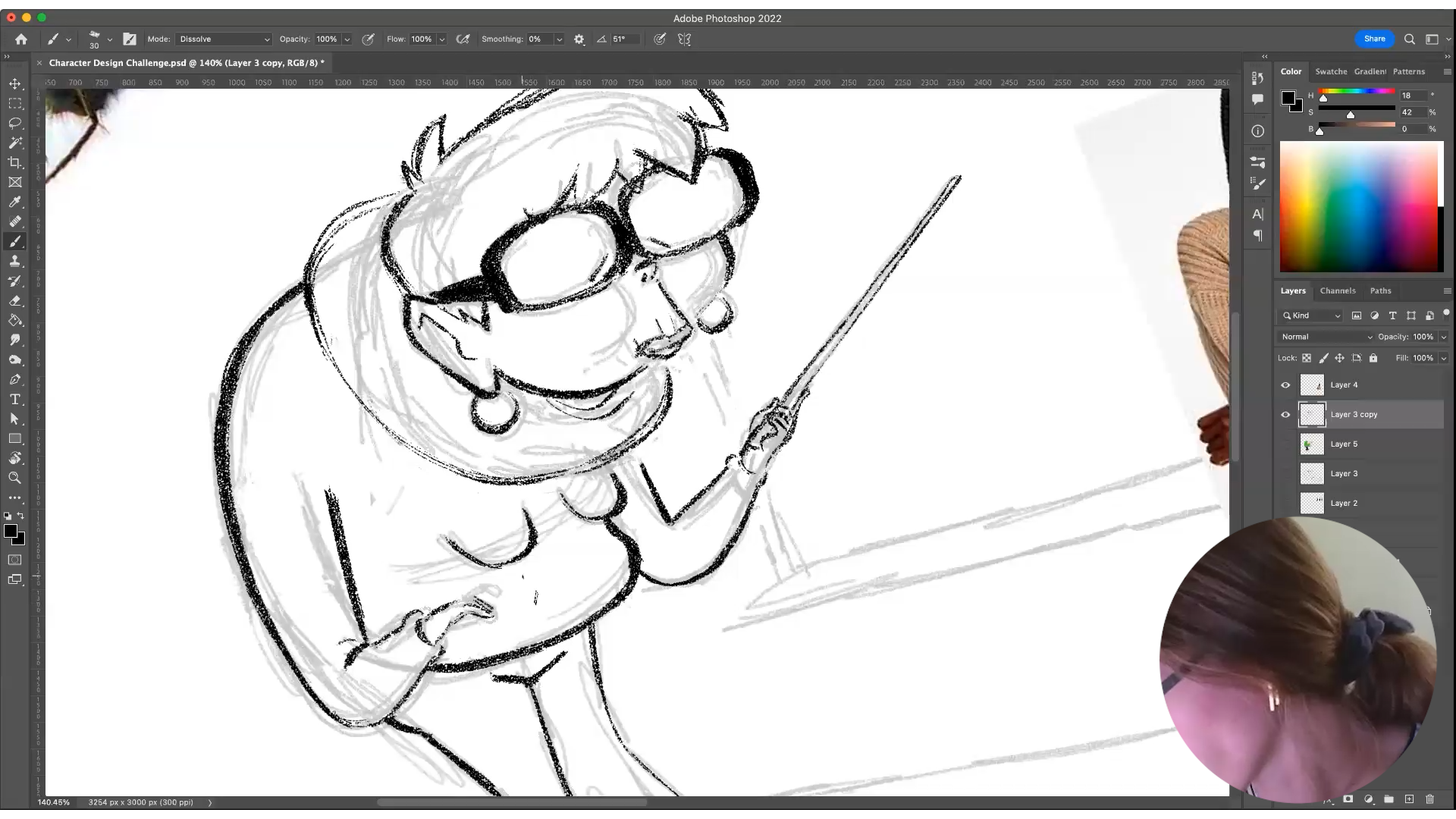 Empty space, drag to resize
Week 1
Fly (Your choice: the insect or the action)
Week 2
Turtleneck
Week 3
Fly, Turtleneck AND Teaching (All three combined in whatever way you desire)
Week 4 | LIVE Review & Re-work
Watch the recording of July's Live Demo HERE.
Empty space, drag to resize
What's the Sentient Routine?
A community working to improve together.
The Sentient Routine is a month long art challenge hosted monthly by a Sentient Instructor or Professional Artist once every few months.
Spend 30 mins practicing the prompts for weeks 1 and 2, to prepare for your final prompt. Week 3 will combine the first two concepts into a scene that you can submit for review.
Join us Week 4 for a LIVE demo and review. Apply what you've learned to rework your piece and upgrade your skills!
How to Submit?
Click below!
Submissions must follow Week 3's prompt and can be completed in any 2D medium.
Submit your work using the button below
For a chance to be featured, share your work in Instagram using

#sentientroutine

&

@sentientacademy
September's Bundle of the Month
Gouache Series | Light with Jeremy Duncan
NOW $50
($50 savings)
New Mentorship available!
Advanced Tiffanie Mang Mentorship