, keep up the great work!
Bootcamp: Forest Painting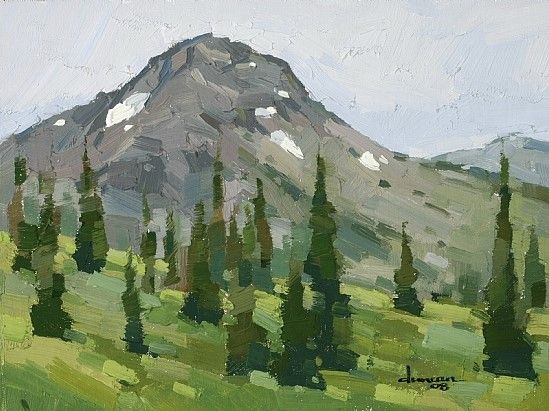 LIVE classes start March 8th. In this interactive, bootcamp style course students will enjoy 3 LIVE sessions and tackle the forest with Jeremy Duncan. Jeremy will give clear instructions, guide you through his workflow, and provide personalized critiques throughout the 3 sessions. Each student will walk away with a finished painting to display or take to a local art market or show.
Program Overview
Project-Based Learning
Follow Jeremy's professional workflow, receive personalized feedback, and apply what you learn to your own works in progress.
Live Class Schedule
Join Jeremy live from 6-8 pm MST
Mar 8 | References & Composition
Mar 22 | Begin Oil Painting
Apr 12 | Finish Oil Painting
What's the online learning structure?
Class is separated into 3 Live lesson demonstrations hosted over Zoom, assignment-driven projects, and personalized hands-on critiques.
What if I can't make it to live sessions?
Each live session will be recorded for unlimited HD replay as long as you are in the program. Take as much time as you need to review Jeremy's demo session recordings.
Then put in the time to deliberately practice each week so you fully absorb the new techniques and knowledge.
What should I expect from this program?
Get ready for personalized guidance and hours of studio practice! Jeremy will give you the clear direction you need to sharpen your skills, improve studio production and create a finished painting for local art markets and shows.
This bootcamp is designed to help you create a consistent studio practice with increased productivity. The bootcamp will last a total of 4 weeks, before the starting the next project in the series.